Already Own a Spray Tanning Business?
We'll teach you how to get more customers and grow your business!
Grow Your Spray Tanning Business with Our Products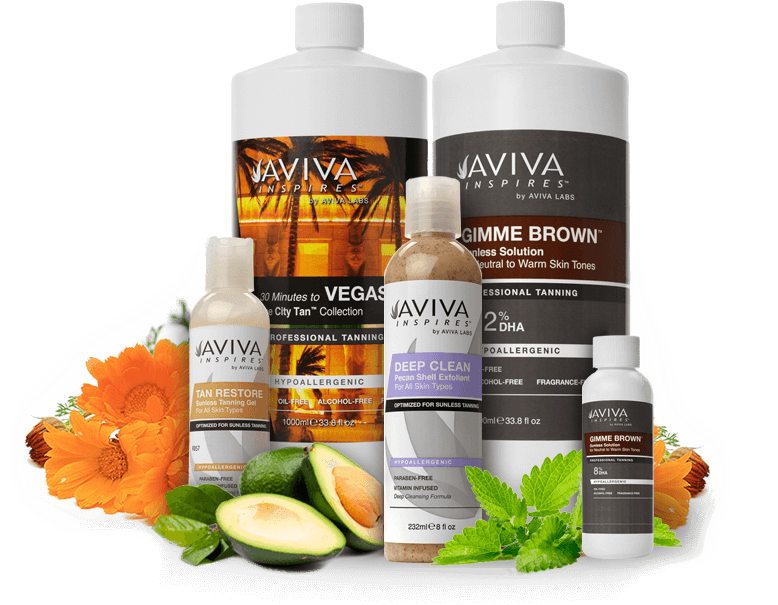 Not Convinced? Try Our FREE Spray Tan Solution Samples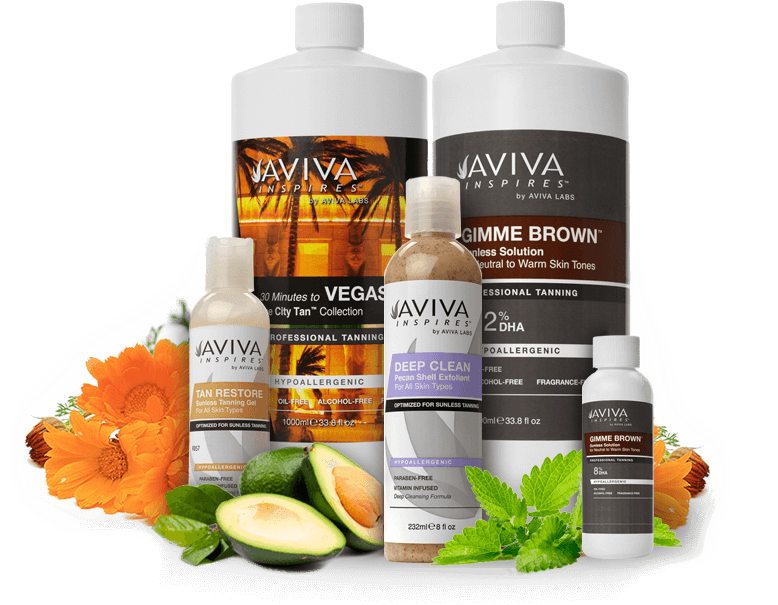 If you want the best for your clients, you've got to try Aviva
Thousands of business professionals have switched to Aviva Labs spray tan solutions. The reason why they've chosen to switch to Aviva is simple: We make the most natural & best performing spray tan solution on the market.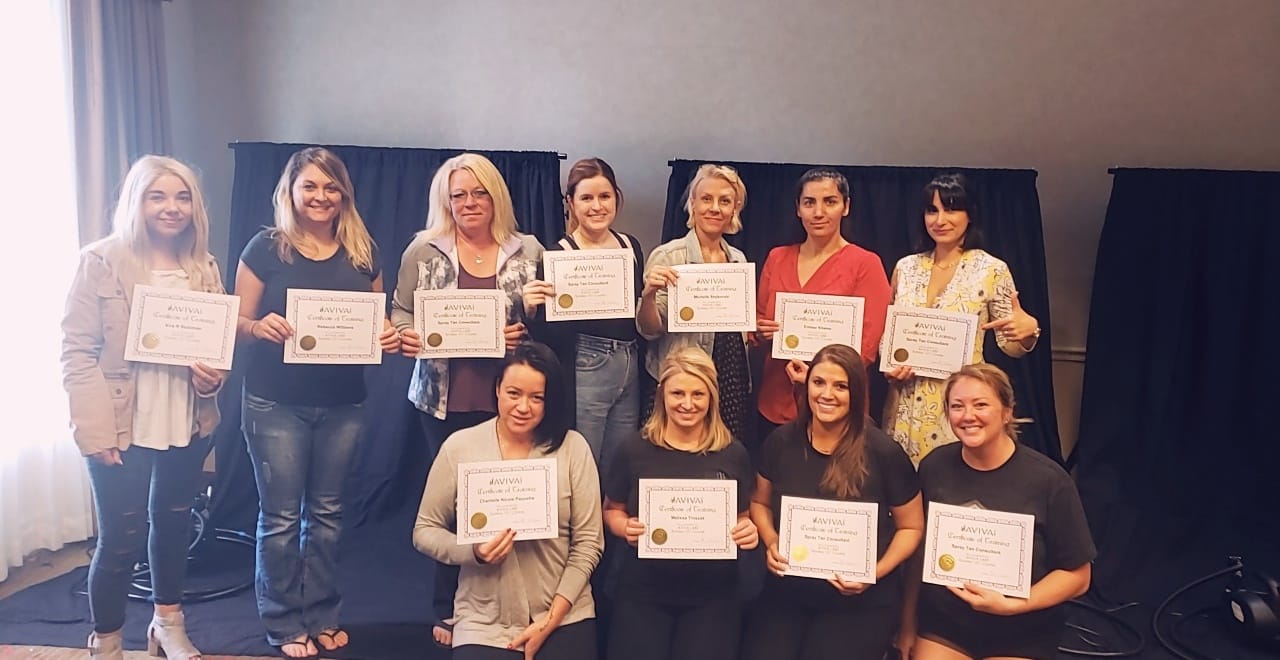 Learn to Grow Your Spray Tanning Business with Aviva!
At Aviva Labs, we have helped pave the way for thousands of salons, spas, and mobile spray tan businesses. We provide the best spray tan education in the industry, for both those who are brand new to spray tanning and those who are already spray tan veterans. 
No matter your level of expertise, you'll find something in the Education section that can help you on the next steps in your journey!