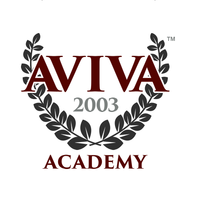 Train with the world's longest running spray tan academy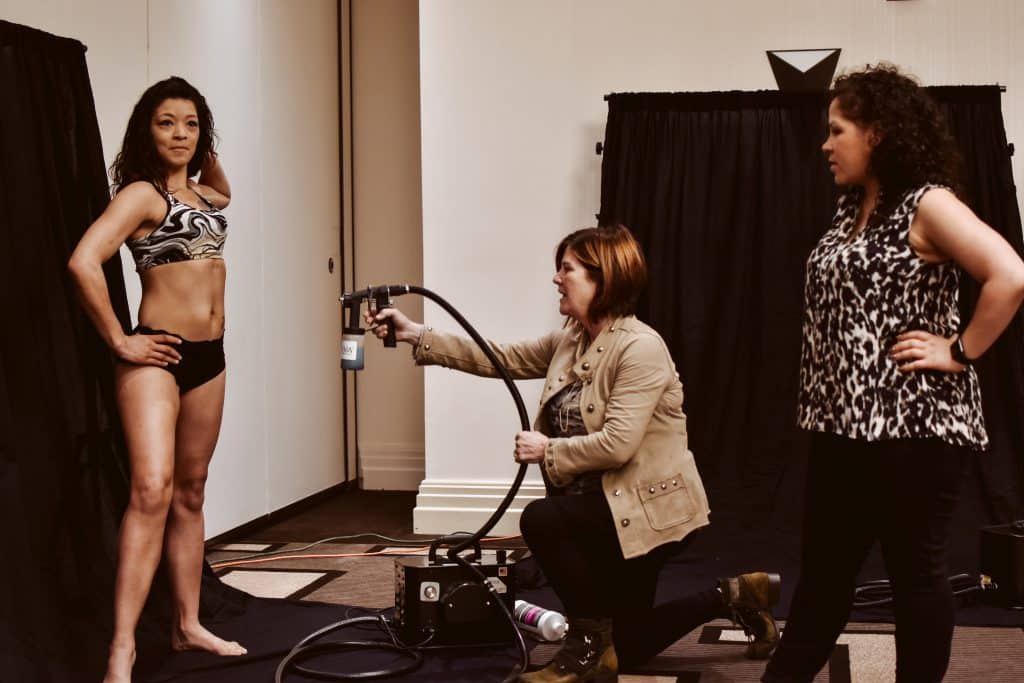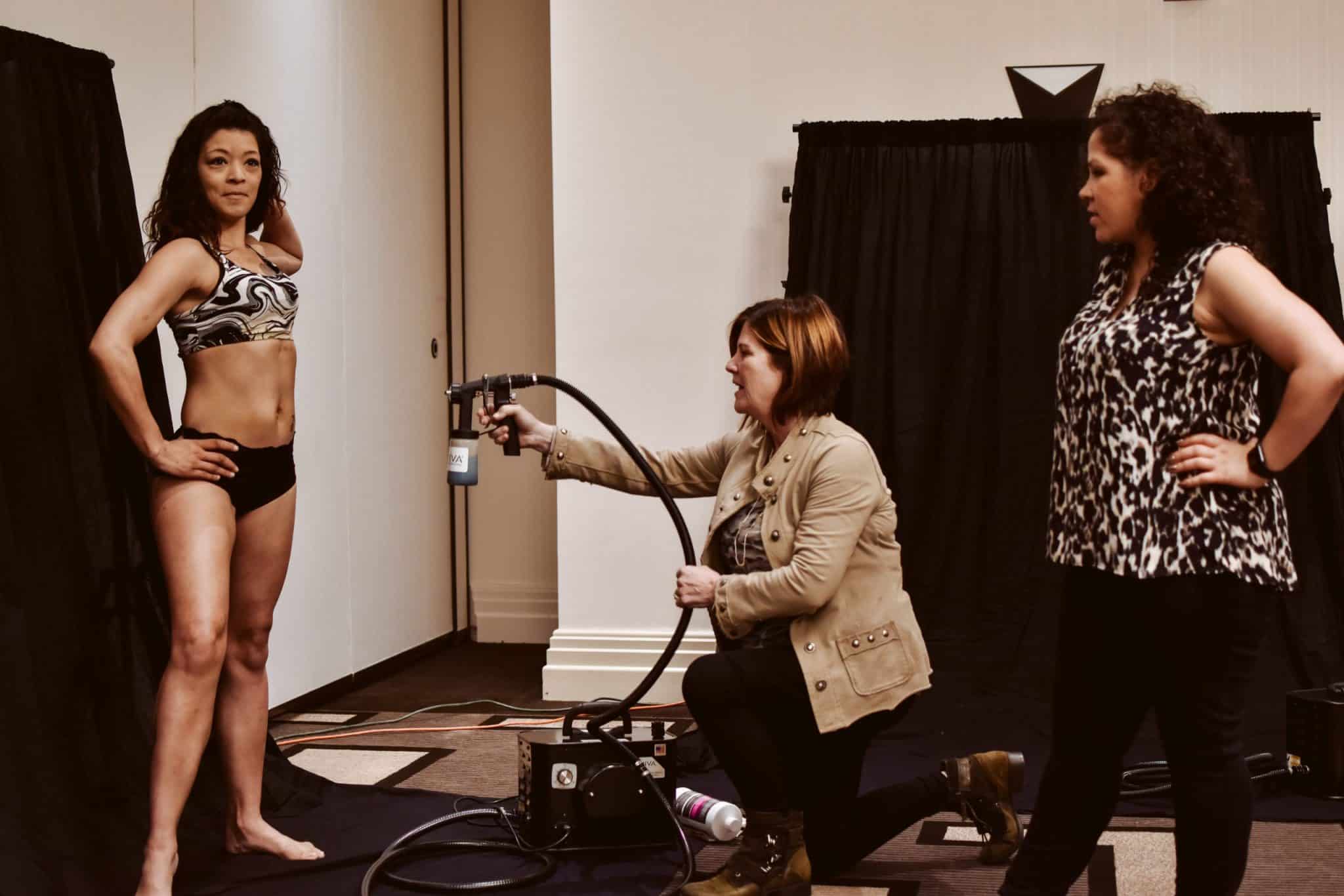 So you're serious about building a successful business? Training is key!
Well you've come to the right place! Whether you're looking to learn how to start or you're looking for classes in your area, We have just what you need!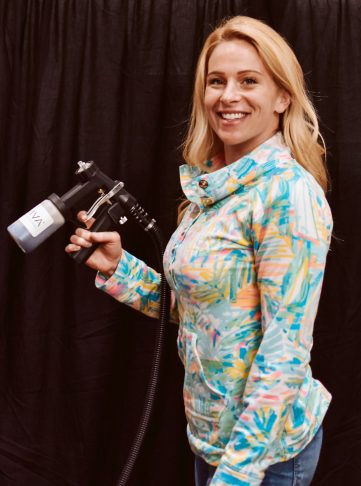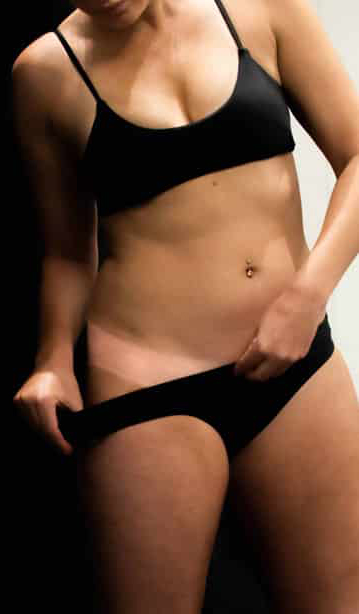 WHY Choose Aviva Training?
1. The undisputed FASTEST path from start to SUCCESS!
2. 100% money-back guarantee
, you'll be thrilled with the training system or get your money back
3. Confidence in #1 world leader
in sunless spray tan education
     • Start learning now! 
     • Sunless manufacturing since 2003
     • We have been delivering training since  2007
     • World's first spray tan academy
     • Tens of thousands of students have learned from us

4. Get access today
and learn at your own pace, on your own schedule.
5. More than just an online class, our COMPLETE SYSTEM comes with a business roadmap, online training, program guides, marketing help, and more!
6. An entire support team
of spray tan experts help your business for life. Warning: Don't purchase training from a one-person company!
7. Access to the industry's largest sunless education database
, spray tan education, resources & proven business guidelines
8. Discounted rates
on products and solutions from the prestigious Aviva Labs, the world's leader in sunless tanning formulations
9. Learn our foolproof technique
and gain the confidence you need to get up and running quickly!
10. Exclusive access
to the Aviva students' group forum: Discuss sunless with thousands of experienced spray tan business owners!
Always a great experience with entire team of Aviva. I did my firts training with them several years ago and opened a doors to meeting so many amazing women & men in the business
Kylie was awesome! She's a no BS instructor who was thorough and layed it all out! I'd definitely recommend her and Aviva Labs to anyone! Thanks y'all!
I enjoyed my training very much unfortunately I was unable to start using my training because of a family situation and I'm ready to begin now I would just need a little refresher course and I'll be on my way to a great new career addition …
Signing up for my class was super easy. Mike was super helpful and answered every question. I'm super excited to take the class in April.
Theoretical part and practice part was amazing! Both teacher are incredible and the day was really nice.
The Aviva training system is unlike any other
one-day online or hands-on training.
We focus on the top 10 steps to success:
1. How to quick launch your business
2. How to avoid the top mistakes new spray tan businesses make
3. The fastest way to grow your business after launch
4.Which spray solutions and equipment are right for you
5. Become a sunless specialist by easily customizing your tans
6. How to educate your clients to ensure they don't ruin their tans after the session
7. Spray consistently and flawlessly every time — the easiest technique
8. How to practice after class to get the best, fastest improvements
9. How to become a marketing superstar, putting technology to work for you
10. The secrets to locking in loyal customers for life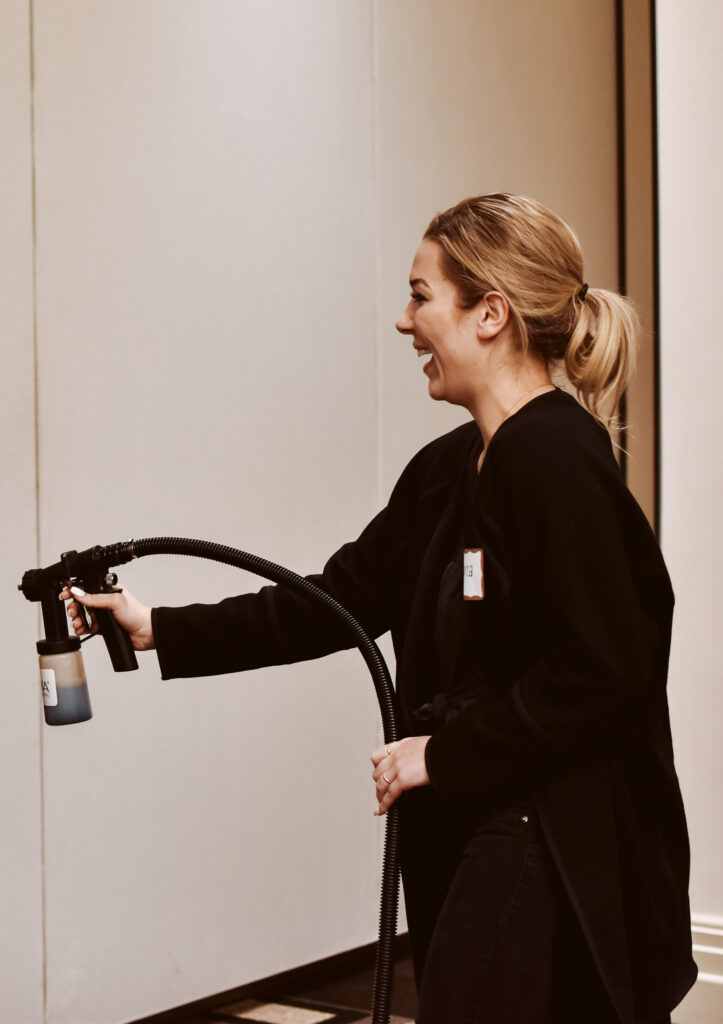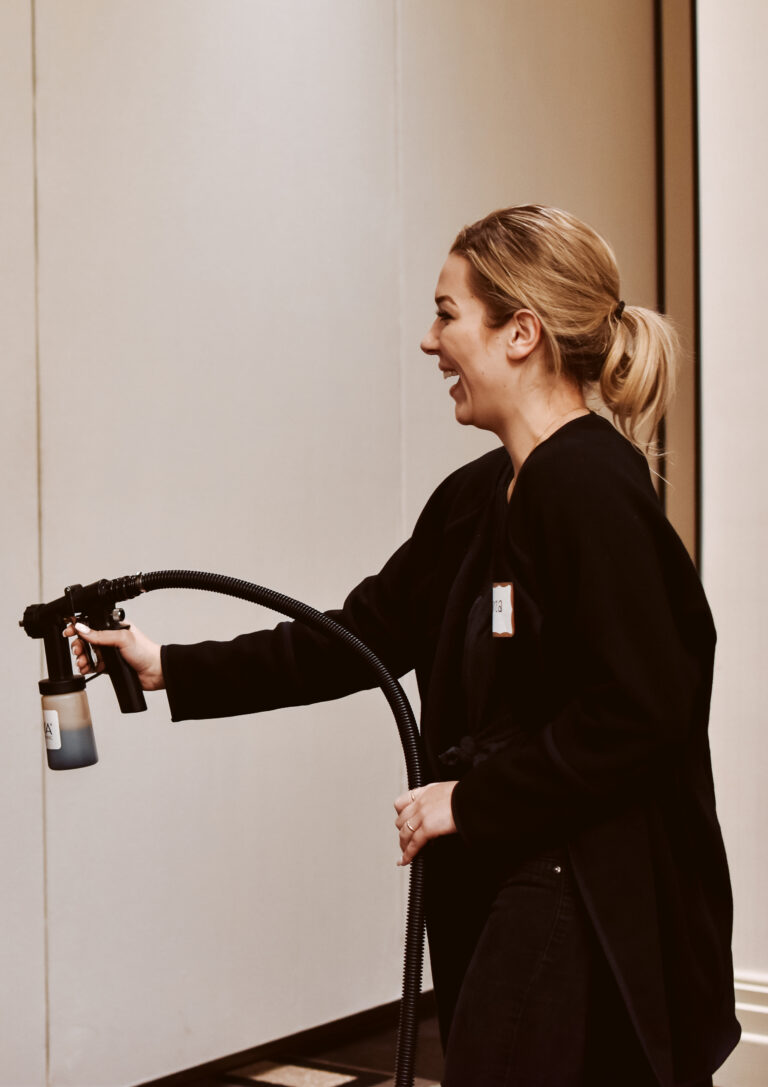 More than 10,000 trained!
About the world's longest running spray tan academy
Launch the business you're dreaming of!
How to choose the right spray tan training for you
Still undecided? We have run thousands of classes for tens of thousands of students. What did they know that you didn't?
Learn how to choose the perfect training for you! Our friendly team will explain will reveal how training differs between the training companies, so you won't waste your valuable time or money!
Our training team is standing by now to get you the answers!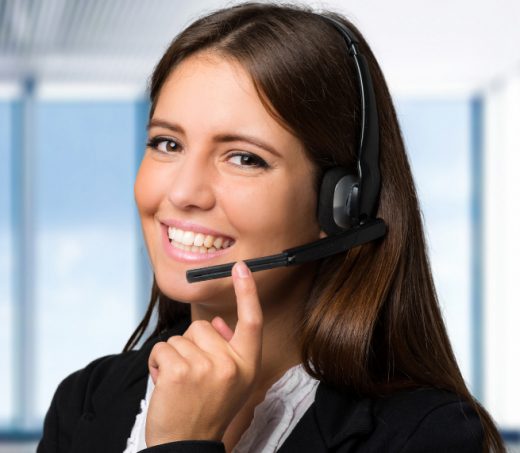 Meet Your Sunless Certification Trainers
Aviva is so much more than spray tan solution. We are trainers, we are consultants, we are business-builders, and we're here for you every step of the way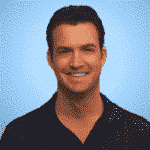 Mitch
Founder & CEO
Aviva Labs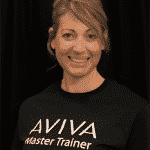 Sierra
National Business Director
Aviva Labs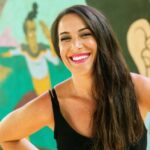 Lauren A
Master Trainer
Aviva Labs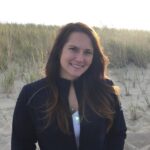 Michelle
Master Trainer
Aviva Labs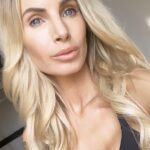 Julie
Master Trainer
Aviva Labs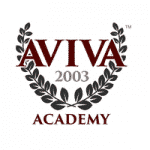 Lauren S
Master Trainer
Aviva Labs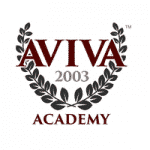 Ellen
Master Trainer
Aviva Labs
Frequently Asked Questions
We understand that you might still have questions, and don't worry: you're not alone. Check out these frequently asked questions about Aviva Labs Sunless 101 Spray Tan Certification Training. If you still have questions or would just prefer to talk to one of the Aviva Team, please call or text us.
Your business begins and ends with the choices that you make.
From a burgeoning mobile business to a high-end spa, you'll want to make the most informed decisions possible so that you can provide your clients with an unforgettable experience. You need them to love your spray tan business as much as you do.
That's where Aviva Labs comes in.
With the longest-running spray tan classes in the world, an unparalleled level of marketing expertise, and the collective knowledge of thousands of master estheticians and spray tan artists, we can help your dream become a reality.
Full Spray Tan Certification from The World's First Spray Tan Academy
Get hours of Hands-on Training
Sunless 101 Spray Tan Beginners Lecture/Refresher Course
Business Building Seminar hosted by our National Business Director
Question/Answer Session with Aviva Labs Master Trainer
Full Online Access to Aviva Labs Sunless Masters advanced training
Spray Tan Certificate signed by President and Founder, Mitch Bloom
Worry free: 100% Money-Back Satisfaction Guarantee
With new clients discovering spray tanning every day, there has never been a better time for you to start your business!
But just remember, our classes fill up quickly. We intentionally keep our classes small to give everyone the proper hands on time, so our classes fill up fast. If you are interested you must act! Otherwise you risk missing out. 
So don't delay…act now! What do you have to lose?
Act now to reserve your seat!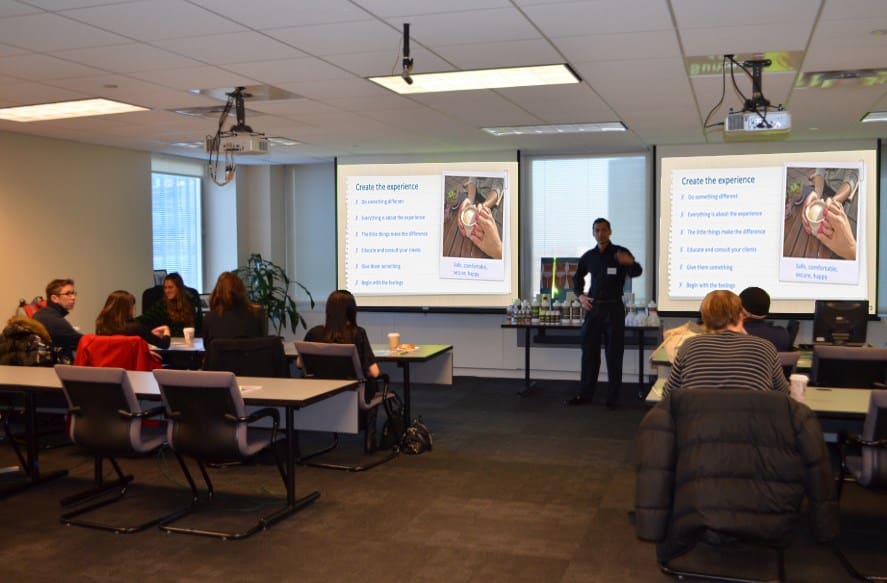 Ready to take the next step?
Check out our where our classes are being held next.