Part Two: How Do I Get The Best Spray Tan?
Much like the problem with exfoliants, there are moisturizers out there that will actually degrade your tan by drying your skin out faster. This is caused in one of two ways: 1. Putting the moisturizer on before your tan can block the DHA from properly setting into your skin. 2. If the moisturizer includes certain oils it can dry your skin out, thus causing your tan to fade faster.
5. Spray Technique

Based on years of experience teaching other professionals, and with working with our vast, international clientele of salons and spas, we have found that spraying horizontally produces more even results and is less time consuming than any other method. We have tried each and every technique for spraying, and the results are always the same: side to side is best.

6. Using 10% DHA solution on a client who should be getting sprayed with 8% DHA (or 12% on a 10% client, etc).

You can't use the same solution on every single client. Before you spray tan anyone, you need to know how they fair in the sun. If they burn easily, then they will likewise tan easily. If you use a high percentage DHA solution on a client who burns very easily, there is a greater risk that their skin will absorb too much—just as if they had stayed out in the sun too long. So make sure you talk to your client's before you tan them!
7. Post-tan Care: Moisturizing of the Skin.

The sunless tan only colors the outer layer of skin cells, and your tan will fade as evenly as your skin cells die. This means that you need to make sure you are moisturizing your body, and paying particular care to those areas that are drier (elbows, knuckles, and anywhere that sweat collects like cleavage or inner elbows).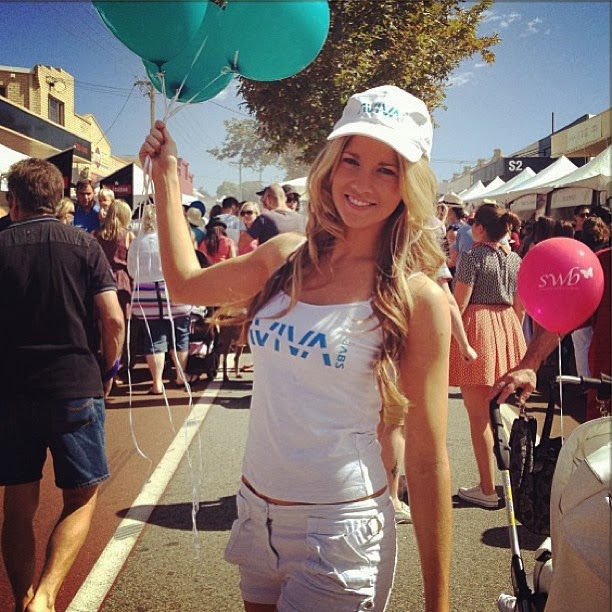 8. Outside factors:

There are always outside factors that can have an effect on the spray tan, and there are far too many to write down in one guide; eczema, acne, psoriasis, certain diets, medications, hormones, other skin conditions and skincare products all have the potential to change a tan. The best way to combat this is by doing research on whichever problems arise for you.

One example I can quickly provide is that if you wash your skin with soaps that contain oil or AHA (Alpha Hydroxy Acid), you can greatly accelerate the fading of the tan.

The last and most important thing that I want to tell you is not to be frightened: we have thousands of thrilled salons & spas worldwide who spray tan every day without any problems—these are just to help you IF you ever experience anything similar.
For other helpful video tips, please visit our Video Library.