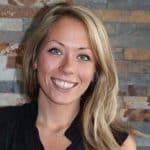 I started spray tanning as a hobby, with a pop-up tent in my kitchen. I've grown my business recently to two locations. One salon offers Aviva spray tans, the second location is a full aesthetic salon, with Aviva spray tans.
That's fantastic, and I'm so glad that Aviva can be a part of that! Thank you so much for agreeing to be interviewed by Aviva for our latest spotlight! So we have to ask: with so many great options out there, why did you choose spray tanning as a service?
I had a skin cancer scare, but still wanted to be tanned, and Tanning beds were not an option. I didn't like the options for sunless tanning in my area. At the same time, I was studying to become a chemical technologist and we began to learn about the chemistry of sunless tanning. So I set out to find a sunless product that had good chemistry. What started as a hobby quickly turned into a business.
Sounds like you certainly came to the right place! We are all about the science behind a spray tan. Is that why you ended up choosing Aviva?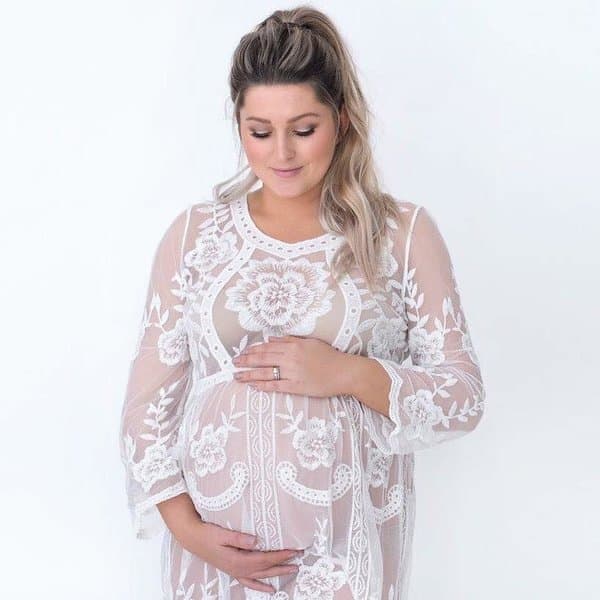 I was confident in the chemistry of the product. Knowing that the founders had a background in science, and that the products went through quality assurance testing, reassured me. Good chemistry is what leads to good results.
Very true, and happy customers! I'm sure that the quality of our spray tans is one of the biggest ways Aviva has helped you grow.
Aviva is the product I have used since day one. My business has grown to two salons, from Aviva Spray Tans. My clients trust my opinion when it comes to everything, because I have been able to rely on Aviva products to give consistent, flawless, predictable results every time. The aestheticians at my new location are booked solid for weeks, all thanks for Aviva spray tans.
That's fantastic to hear! So now that you own two locations, what would you say is your favorite part of being a spray tan business owner?
The look on someone's face when they walk out of the room, feeling beautiful and confident, is the best feeling in the world. That keeps me striving to be better, and reassures me everyday that I made a great choice.
And if you could give one piece of advice to someone starting their own spray tan business, what would it be?
Always be one step ahead, and try to make continuous improvements. Whether it be to your work space, your technique, your social media, etc. You can never know too much about your product or others.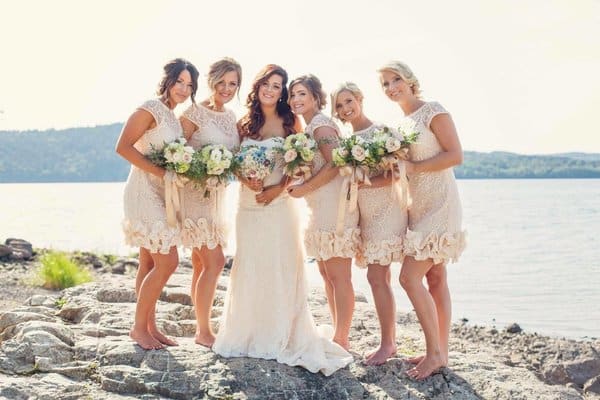 Become Spray Tan Certified by Aviva Labs
Sign up for one of our no up-front fee, 1-day workshops located in a city near you!
[hubspot type=form portal=4166930 id=5a935388-208c-4367-a265-ba9307429f6d]